Helping You Pursue
The Compensation You Deserve
ORANGE COUNTY PERSONAL INJURY ATTORNEY
Fighting for Justice & Compensation in Irvine, California
If you've been injured in an accident due to someone else's negligence, you are most likely looking at a wide variety of expenses. These commonly include hospital bills, ambulance fees, disability-related expenses, lost wages, damaged property, and more. You shouldn't have to pay for these on your own, especially since the accident wasn't your fault. Under California State law, you can hold the party responsible for your injuries accountable for their actions both financially and legally.
At The Law Offices of Joseph M. Tosti, APC, our personal injury lawyers in Orange County can help you get the compensation you need and deserve. Backed by over three decades of experience in this area of law, we can effectively navigate you through the legal process while making sure your rights are fully protected. We know that dealing with injuries is time-consuming, stressful, and expensive, which is why we will work to handle all of your legal obligations.
---
Call The Law Offices of Joseph M. Tosti, APC today at (949) 245-6288 for a free consultation with our personal injury attorneys in Orange County. Also, feel free to contact us online.
---
You Have Nothing to Lose
At The Law Offices of Joseph M. Tosti, APC, we genuinely care about our clients and want to make the legal process as comfortable and efficient as possible for you. This includes not adding to your already exorbitant expenses. That's why we take personal injury cases on a contingency fee basis, which means that you don't pay us a cent unless and until we recover damages on your behalf. Also, we offer free initial case evaluations so that you can sit down with our highly experienced lawyers and we'll help you determine your best course of action moving forward. Our Irvine attorneys have a comprehensive understanding of this complicated practice area and you can count on us to handle all your legal needs in a timely and professional manner.
Our Irvine lawyers have handled thousands of cases, many of which involve:
Death
Lost limbs
Severe bleeding
Traumatic brain injuries
Partial or complete paralysis
Dislocated joints and torn ligaments
Broken/fractured bones
Cuts and scrapes
Bruises
---
Let us help you fight for compensation! Call our personal injury lawyers in Orange County today at (949) 245-6288 to set up your completely free case evaluation.
---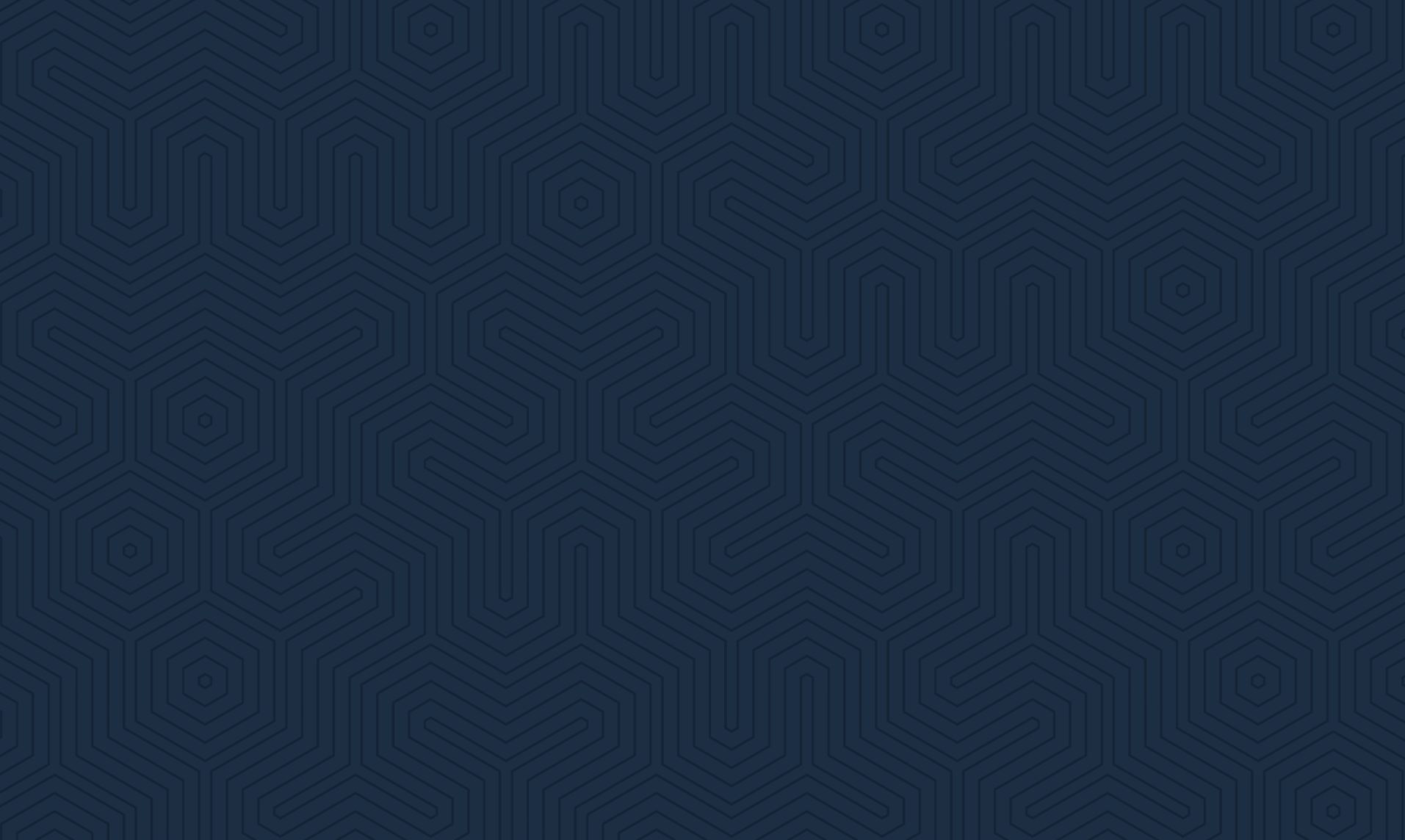 FIGHTING FOR YOUR RIGHTS When You Have Been Injured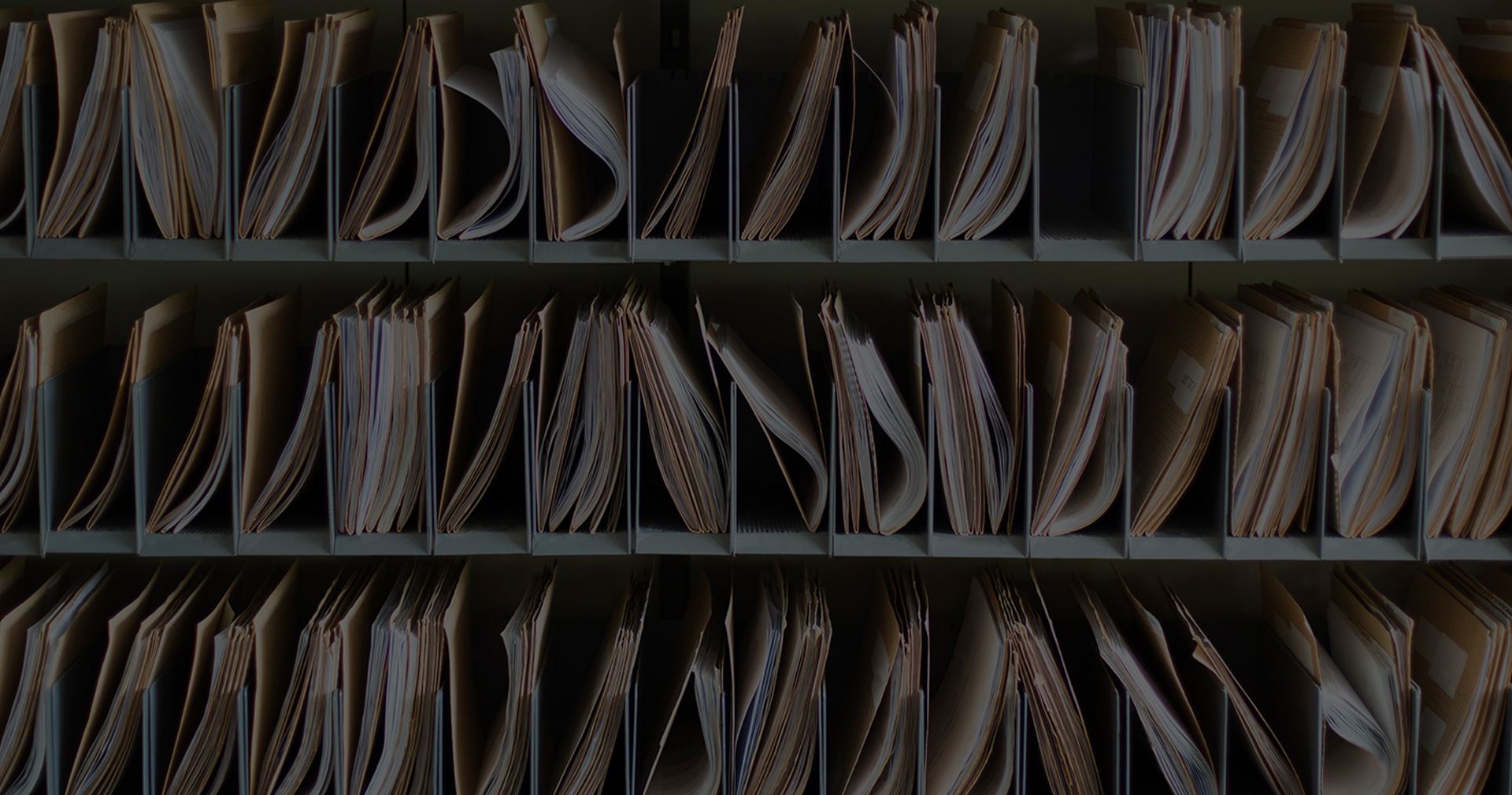 Schedule Your Free Consultation Now