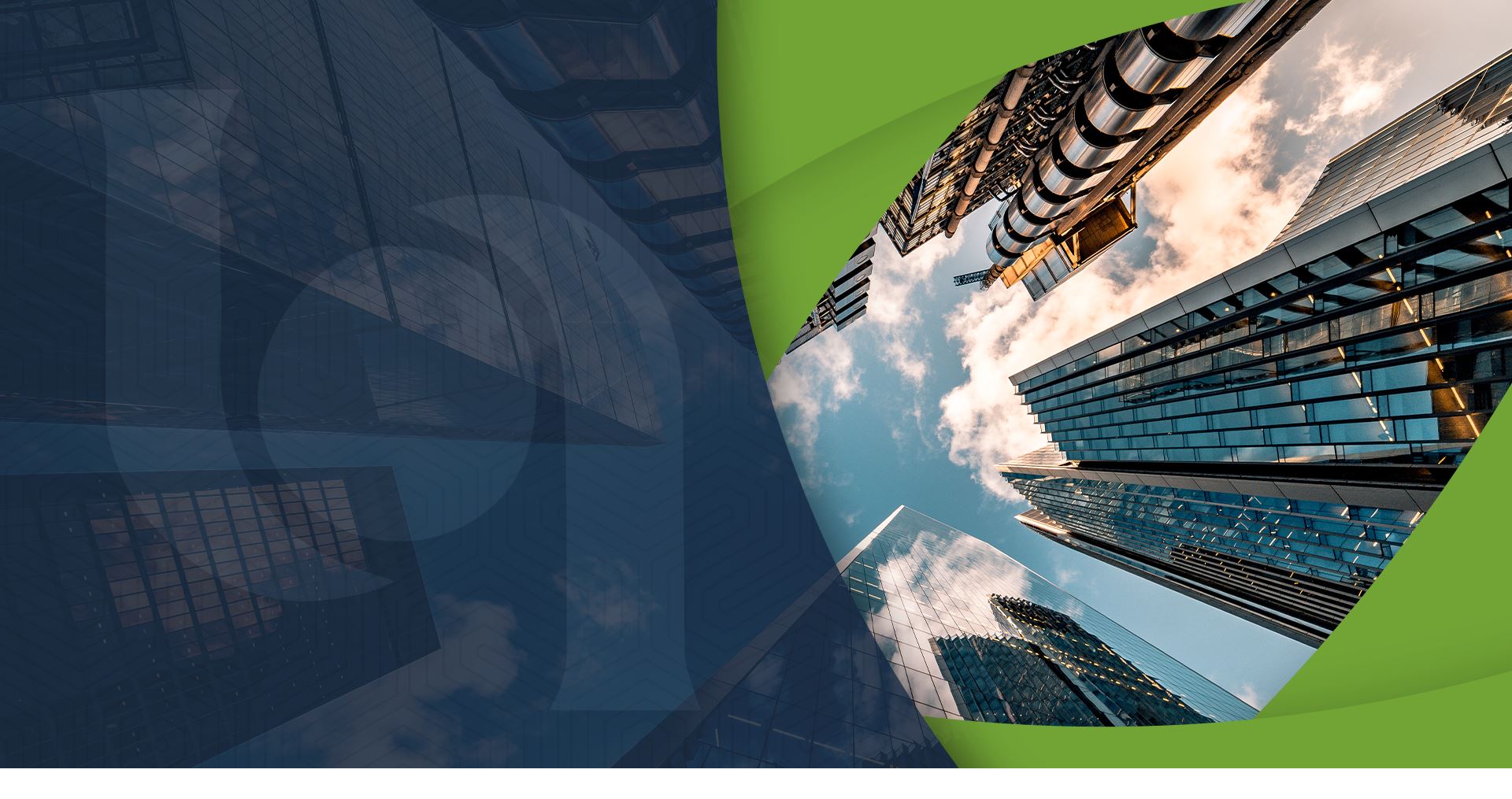 Over 30 Years of Helping People When They Need It Most
Our Orange County bankruptcy lawyer has been helping clients for more than 30 years with cases involving bankruptcy and personal injury.
SCHEDULE YOUR FREE CONSULTATION Bankruptcy Representation in Orange County, Los Angeles County and the Inland Empire.
When you are in a financially vulnerable position where creditors are harassing you and you owe more than you can afford to pay, The Law Offices of Joseph M. Tosti is here to help. Backed by 30+ years of experience handling bankruptcy cases and related matters, we represent consumers and businesses throughout Orange County as they seek to end creditor harassment, avoid, wage garnishment, prevent foreclosure, discharge debts, and more.
We are a debt relief agency pursuant to Federal Law §524 of Title 11 of the US Code, which means we are authorized to help people like you file for bankruptcy and other forms of relief under the United States Bankruptcy Code. Our comprehensive services offer assistance through every stage of the bankruptcy process, from reviewing and filing the initial petition to declaring bankruptcy, to preparing for life after bankruptcy. Our goal is to ensure that you are equipped with the skills, knowledge, and resources needed to remain financially stable and independent for years to come.
If you've found yourself so deep in debt that you see no way out, and you're now asking yourself questions like the following, we can help.
Q: Can I file for bankruptcy if I'm unemployed?
A: Yes. Technically, the status of your employment does not prevent you from filing for bankruptcy; however, it can influence how successful you are in filing, especially under Chapter 13 bankruptcy.

Q: Will I lose my home if I file for bankruptcy?
A: It's often possible to keep your home in Chapter 7 bankruptcy.

Q: Do I have to make under a certain amount of money to be eligible to file?
A: Your income will not prevent you from filing for bankruptcy, but it will be used to determine which Chapter is best suited for eliminating qualifying debts.
We can help you get the answers to many more questions like these when you meet with a member of our team to review your circumstances. Ultimately, whether bankruptcy is right for you is a personal decision, but it's one we can help you make by arming you with the information you need to know about the options available to you given the circumstances. We would be happy to discuss more specifics about your situation during a free, confidential consultation.

Dedicated to Providing Quality Representation
How We Have Served Our Clients
Advice & Guidance Invaluable

"Joe's advice and guidance, before, during, and after my bankruptcy were invaluable!"

–Hazlett V.

Very Communicative

"Kathe kept me abreast of the entire process and was very communicative."

–Aubry P.

Honest Quality

"It was a great experience for what it is, with everything completely done with out complications. Joe tosti law offices is honest , quality attorney."

–Dee P.

A GREAT ATTORNEY!

"Almost immediately as I came in to his office, he handled it, and got the job done. Great service, fast and affordable! Joseph and his team helped me out big time. I felt at ease during the whole process. Highly Recommended."

–James

Mr. Tosti takes care of business, & gets the job done. He doesn't settle until he knows his client has been compensated very well.

"I'm EXTREMELY happy with his professionalism & prompt service."

–Ericka P.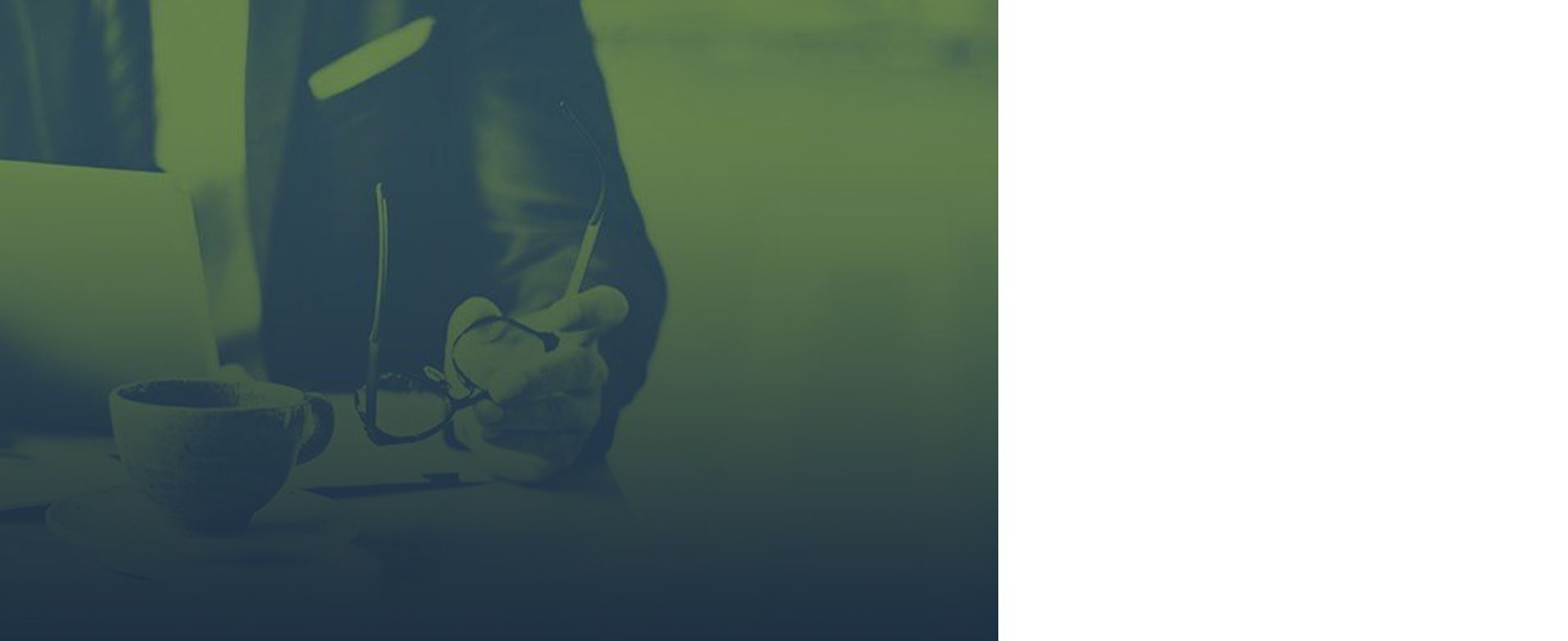 You Are Not Alone
Let Our Team Fight for You
When people are facing bankruptcy or have been injured in an accident, it is normal for them to feel alone and not sure of what to do next. At The Law Offices of Joseph M. Tosti, APC, we are here to provide you with skilled legal guidance and pursue the best possible option. Millions of people every year are injured by another person's negligence or need to file for bankruptcy in order to save their homes or vehicles. Our Irvine bankruptcy lawyer knows the legal system and how to help you through this time. Our free consultation can help you understand what your options are creditors or the insurance company and we can begin developing a legal strategy that is based on meeting your specific needs.
We have obtained settlements in excess of $60 million.

We have brought thousands of cases to successful conclusions.

We have been helping clients for more than 30 years.

You are able to work directly with our attorney.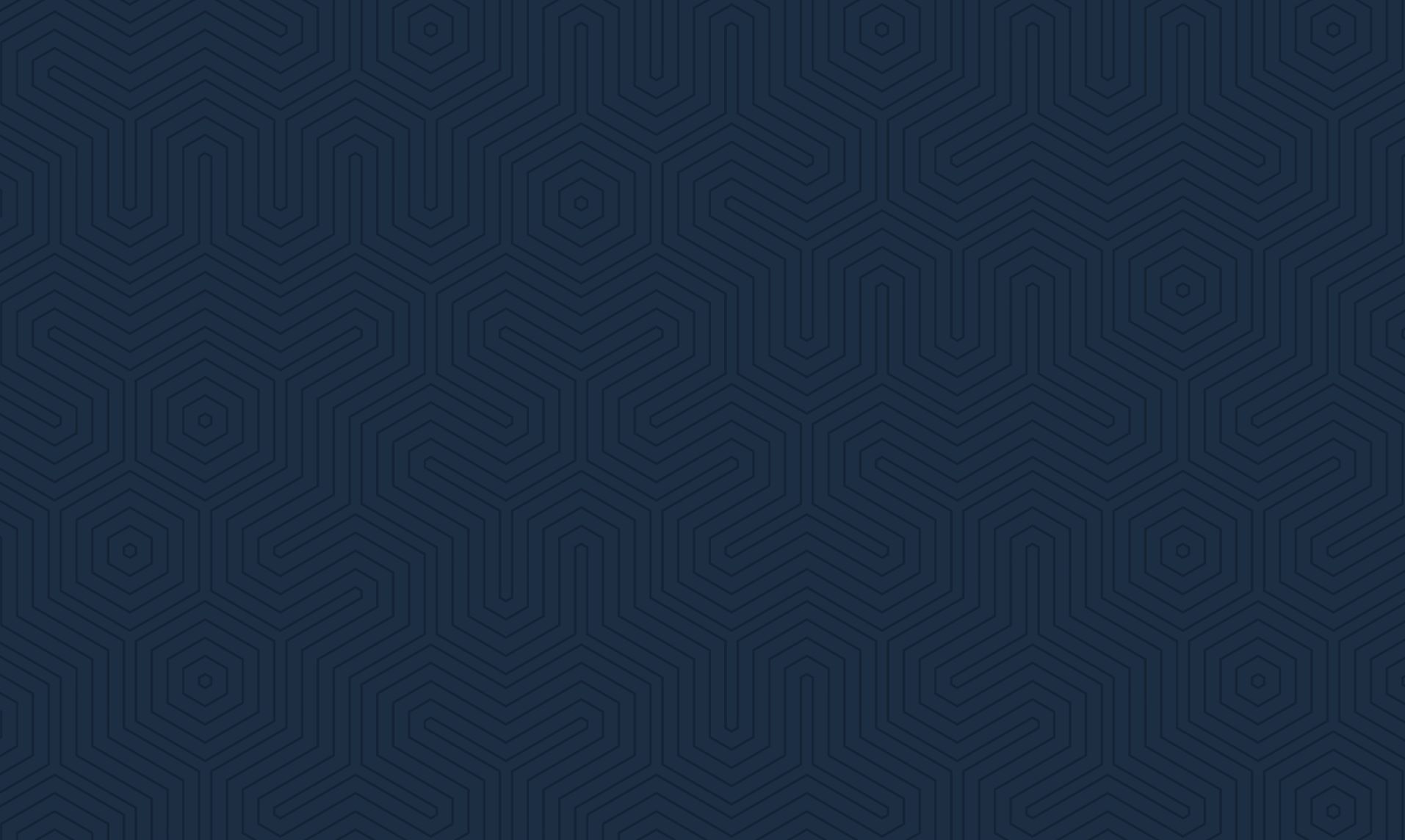 Call The Law Offices of Joseph M . Tosti Today Schedule Your Free and Confidential Consultation