COMMITTED TO HELPING OUR CLIENTS
Get the Fresh Start They Deserve
ORANGE COUNTY BANKRUPTCY ATTORNEY
Helping Consumers and Businesses Back on the Road to Recovery
The Law Offices of Joseph M. Tosti has a committed and highly skilled group of bankruptcy lawyers and staff focused on representing consumers and businesses experiencing financial hardship. We have represented financially troubled firms and consumers for over 30 years. We are well versed in stopping creditor harassment, and we can show you how to protect your assets under the bankruptcy laws, get out of debt and then re-establish your credit after the bankruptcy. We guide our clients through the legal and financial challenges they confront. Contact our bankruptcy lawyer in Orange County to learn more about:
Discharging debts
Stopping foreclosures
Stopping garnishments
Discharging taxes
Stopping lawsuits & creditor harassment
---
Are you looking for financial relief? Call The Law Offices of Joseph M. Tosti today at (949) 245-6288 or contact us online to schedule a meeting with our bankruptcy lawyer in Orange County!
---
We Offer Personalized Representation For All Bankruptcy Matters
Unlike many bankruptcy law firms, we do not just process a large volume of cases. We limit the number of cases that we accept so that every client receives the personal attention they deserve. Unlike many bankruptcy "mills," where the client only speaks to a paralegal, every client has access to talk to Mr. Tosi personally.
We can help you with all bankruptcy matters, including:
When choosing a bankruptcy attorney, it is important that not all attorneys have the requisite knowledge and experience in handling these cases. The Law Offices of Joseph M. Tosti have been committed to representing those consumers and businesses suffering from severe financial hardship for over a quarter of a century.
What Are The Pros Of Filing For Bankruptcy?
Filing for bankruptcy can offer several benefits and can be a viable solution for individuals facing overwhelming debt. Here are some of the pros of filing bankruptcy:
Debt Relief: Bankruptcy provides a fresh start by discharging or restructuring your debts, allowing you to regain control of your finances. It can eliminate unsecured debts like credit card bills and medical expenses, providing immediate relief from the burden of these debts.
Automatic Stay: Immediately after you file for bankruptcy, an automatic stay goes into effect, which halts all collection actions by creditors. This means an end to harassing phone calls, wage garnishments, foreclosure proceedings, and other forms of debt collection, providing you with much-needed breathing space to assess your options.
Asset Protection: Depending on the bankruptcy chapter you file under, you may be able to retain certain assets through exemptions. Bankruptcy laws allow you to protect essential items such as your home, car, and personal belongings from being liquidated to repay creditors.
Debt Repayment Plan: Chapter 13 bankruptcy offers the opportunity to create a manageable repayment plan. Instead of liquidating assets, you can make affordable monthly payments over a period of three to five years, allowing you to catch up on missed mortgage payments or resolve other outstanding debts while keeping your property.
Financial Education: Bankruptcy requires you to complete credit counseling and financial management courses. These educational programs can help you develop better financial habits, improve your budgeting skills, and provide you with the tools to make smarter financial decisions in the future.
What Are The Drawbacks Of Filing Bankruptcy?
While there are many bankruptcy positives, it's important to consider the drawbacks as well. Here are some of the common drawbacks of filing bankruptcy:
Negative Impact on Credit Score: A bankruptcy filing remains on your credit report for several years, making it difficult to obtain new credit or loans in the future. It can affect your ability to secure favorable interest rates and may limit your access to certain financial opportunities.
Loss of Assets: Depending on the bankruptcy chapter you file under, you may be required to liquidate certain assets to repay your creditors. Chapter 7 bankruptcy involves the potential liquidation of non-exempt assets, while Chapter 13 requires a repayment plan that may involve using disposable income to satisfy debts over a period of time. This can result in the loss of property, including homes or valuable possessions.
Public Record: Bankruptcy filings are a matter of public record, which means they can be accessed by anyone. This lack of privacy may be uncomfortable for some individuals who prefer to keep their financial matters confidential.
Limited Access to Credit: After filing, obtaining new credit may be challenging. Lenders may view you as a higher-risk borrower and may offer credit with higher interest rates or require collateral. It will take time and responsible financial behavior to rebuild your creditworthiness.
Emotional and Psychological Impact: Dealing with financial difficulties and the process of bankruptcy can be emotionally challenging. It can cause stress, feelings of failure, and a loss of confidence in managing personal finances. Seeking emotional support and counseling during this time can be helpful.
It's important to note that the drawbacks of bankruptcy can vary depending on individual circumstances. Consulting with a knowledgeable bankruptcy attorney can help you understand the implications bankruptcy may have on your situation. They can guide you through the process, explore alternative options, and help you make an informed decision about the best course of action for your financial future.
At The Law Offices of Joseph M. Tosti, APC, we understand that considering bankruptcy is a significant decision, and we are here to help. We offer a free consultation where we can assess your financial situation, explain the pros and cons of bankruptcy, and help you determine the best course of action for your specific circumstances. With over 30 years of experience, our dedicated team is committed to providing high-quality legal counsel and representation to clients in Orange County. Contact us to schedule your consultation and begin the journey to a brighter financial future.
California Homestead Exemption
Under the new California Homestead Exemption, homeowners can now have up to $600,000 of equity in your home in Orange and Los Angeles Counties and still have your home protected. In Riverside County, the Homestead Exemption is $400,500.
Contact Our Bankruptcy Lawyer Today
During the last 30 years, our Orange County bankruptcy lawyer has represented financially troubled consumers and businesses in Irvine, Newport Beach, La Habra, Brea, Yorba Linda, Fullerton, Anaheim, Villa Park, Orange, Los Alamitos, Garden Grove, Stanton, Westminster, Seal Beach, Santa Ana, Fountain Valley, Huntington Beach, Costa Mesa, Lake Forest, Laguna Hills, Aliso Viejo, Laguna Beach, Laguna Niguel, Mission Viejo, Laguna Niguel, San Juan Capistrano, San Clemente, Cota De Caza, Norwalk, Downey, Cerritos, Lakewood, Corona, Riverside, Los Angeles County, San Bernardino County, and Riverside County.
This communication is an "Advertisement" as defined by the Rules of Professional Conduct and California Business and Professions Code. No communication herein shall create an attorney-client relationship unless an attorney and client sign a separate retainer agreement. This material is for informational purposes only and is not intended to provide legal counsel or advice.
Important notice required by Federal Law:
We are a debt relief agency pursuant to Federal Law §524 of Title 11 of the US Code. The Law Offices of Joseph M. Tosti assists and helps people file for bankruptcy relief under the United States Bankruptcy Code.
---
Contact The Law Offices of Joseph M. Tosti, APC today at (949) 245-6288 or contact us online to schedule a FREE consultation with our bankruptcy lawyer in Irvine!
---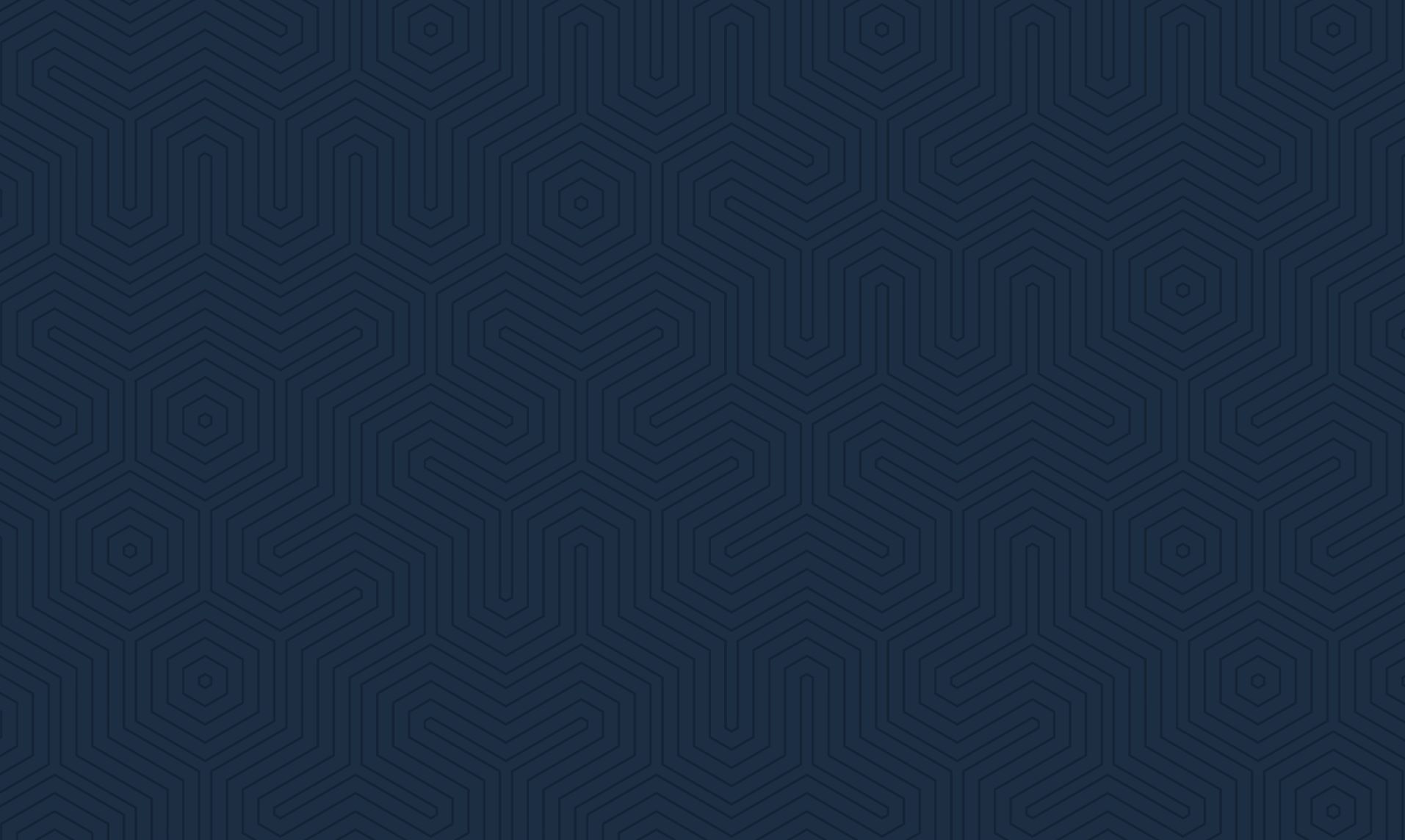 Committed to helping our clients
Move Forward with Their Lives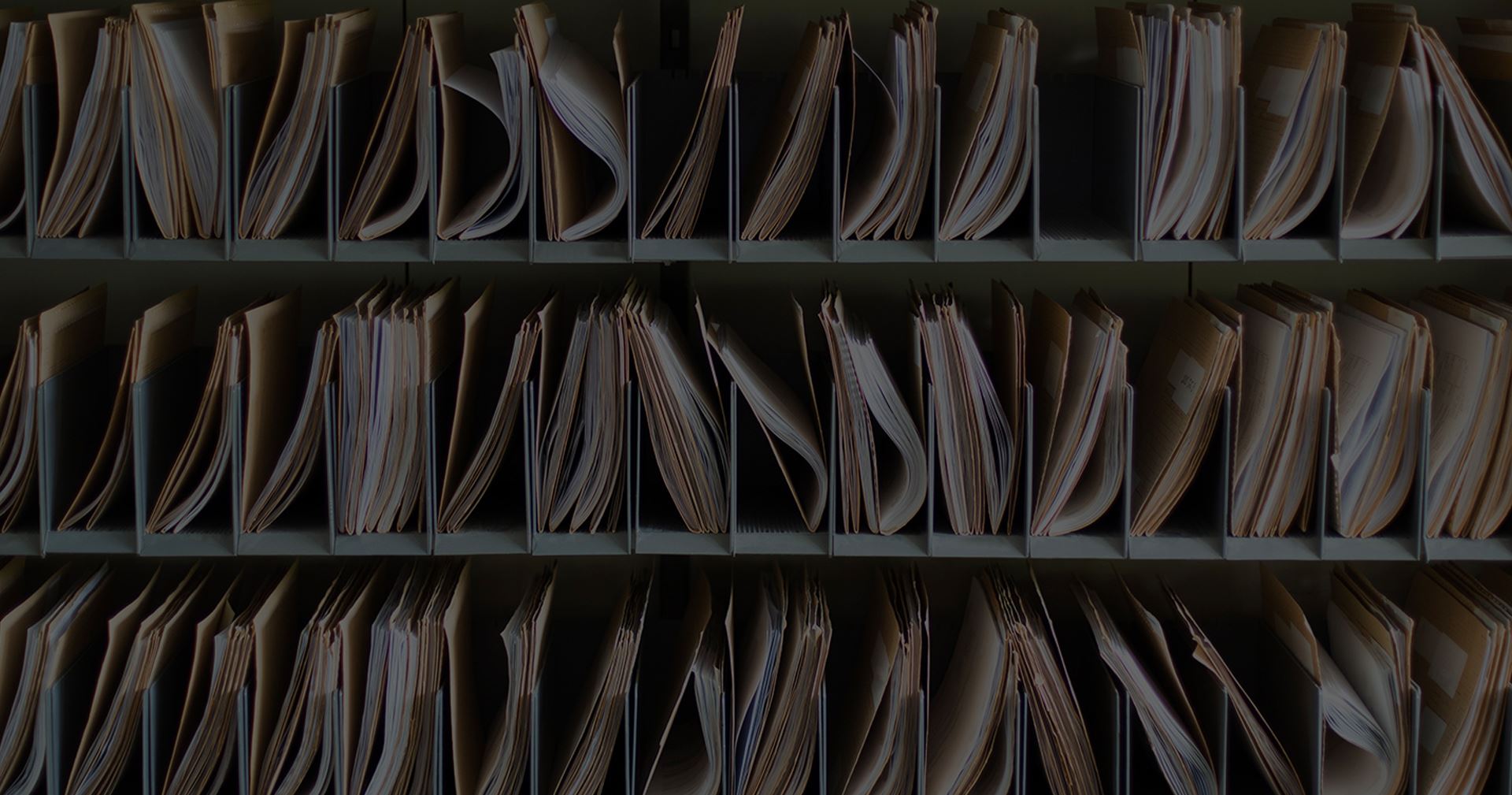 Schedule Your Free Consultation Now