COMMITTED TO HELPING OUR CLIENTS
Get the Fresh Start They Deserve
ORANGE COUNTY BANKRUPTCY ATTORNEY
Helping Consumers and Businesses Back on the Road to Recovery
The Law Offices of Joseph M. Tosti has a committed and highly skilled group of bankruptcy lawyers and staff focused on representing consumers and businesses experiencing financial hardship. We have represented financially troubled firms and consumers for over 30 years. We are well versed in stopping creditor harassment, and we can show you how to protect your assets under the bankruptcy laws, get out of debt and then re-establish your credit after the bankruptcy. We guide our clients through the legal and financial challenges they confront. Contact our bankruptcy lawyer in Orange County to learn more about:
Discharging debts
Stopping foreclosures
Stopping garnishments
Discharging taxes
Stopping lawsuits & creditor harassment
---
Are you looking for financial relief? Call The Law Offices of Joseph M. Tosti today at (949) 245-6288 or contact us online to schedule a meeting with our bankruptcy lawyer in Orange County!
---
We Offer Personalized Representation For All Bankruptcy Matters
Unlike many bankruptcy law firms, we do not just process a large volume of cases. We limit the number of cases that we accept so that every client receives the personal attention they deserve. Unlike many bankruptcy "mills," where the client only speaks to a paralegal, every client has access to talk to Mr. Tosi personally.
We can help you with all bankruptcy matters, including:
When choosing a bankruptcy attorney, it is important that not all attorneys have the requisite knowledge and experience in handling these cases. The Law Offices of Joseph M. Tosti have been committed to representing those consumers and businesses suffering from severe financial hardship for over a quarter of a century.
California Homestead Exemption
Under the new California Homestead Exemption, homeowners can now have up to $600,000 of equity in your home in Orange and Los Angeles Counties and still have your home protected. In Riverside County, the Homestead Exemption is $400,500.
Contact Our Bankruptcy Lawyer Today
During the last 30 years, our Orange County bankruptcy lawyer has represented financially troubled consumers and businesses in Irvine, Newport Beach, La Habra, Brea, Yorba Linda, Fullerton, Anaheim, Villa Park, Orange, Los Alamitos, Garden Grove, Stanton, Westminster, Seal Beach, Santa Ana, Fountain Valley, Huntington Beach, Costa Mesa, Lake Forest, Laguna Hills, Aliso Viejo, Laguna Beach, Laguna Niguel, Mission Viejo, Laguna Niguel, San Juan Capistrano, San Clemente, Cota De Caza, Norwalk, Downey, Cerritos, Lakewood, Corona, Riverside, Los Angeles County, San Bernardino County, and Riverside County.
This communication is an "Advertisement" as defined by the Rules of Professional Conduct and California Business and Professions Code. No communication herein shall create an attorney-client relationship unless an attorney and client sign a separate retainer agreement. This material is for informational purposes only and is not intended to provide legal counsel or advice.
Important notice required by Federal Law:
We are a debt relief agency pursuant to Federal Law §524 of Title 11 of the US Code. The Law Offices of Joseph M. Tosti assists and helps people file for bankruptcy relief under the United States Bankruptcy Code.
---
Contact The Law Offices of Joseph M. Tosti, APC today at (949) 245-6288 or contact us online to schedule a FREE consultation with our bankruptcy lawyer in Irvine!
---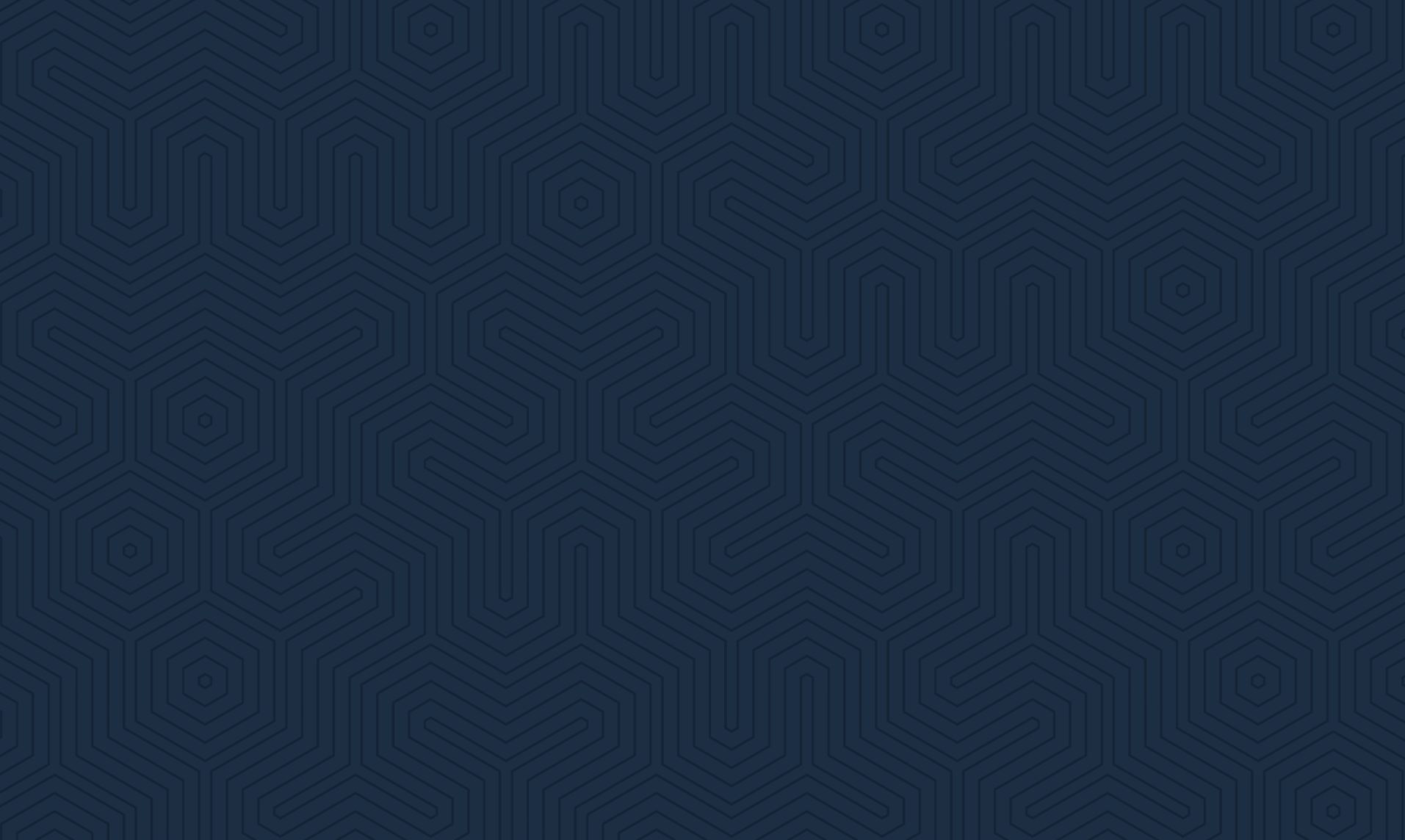 Committed to helping our clients
Move Forward with Their Lives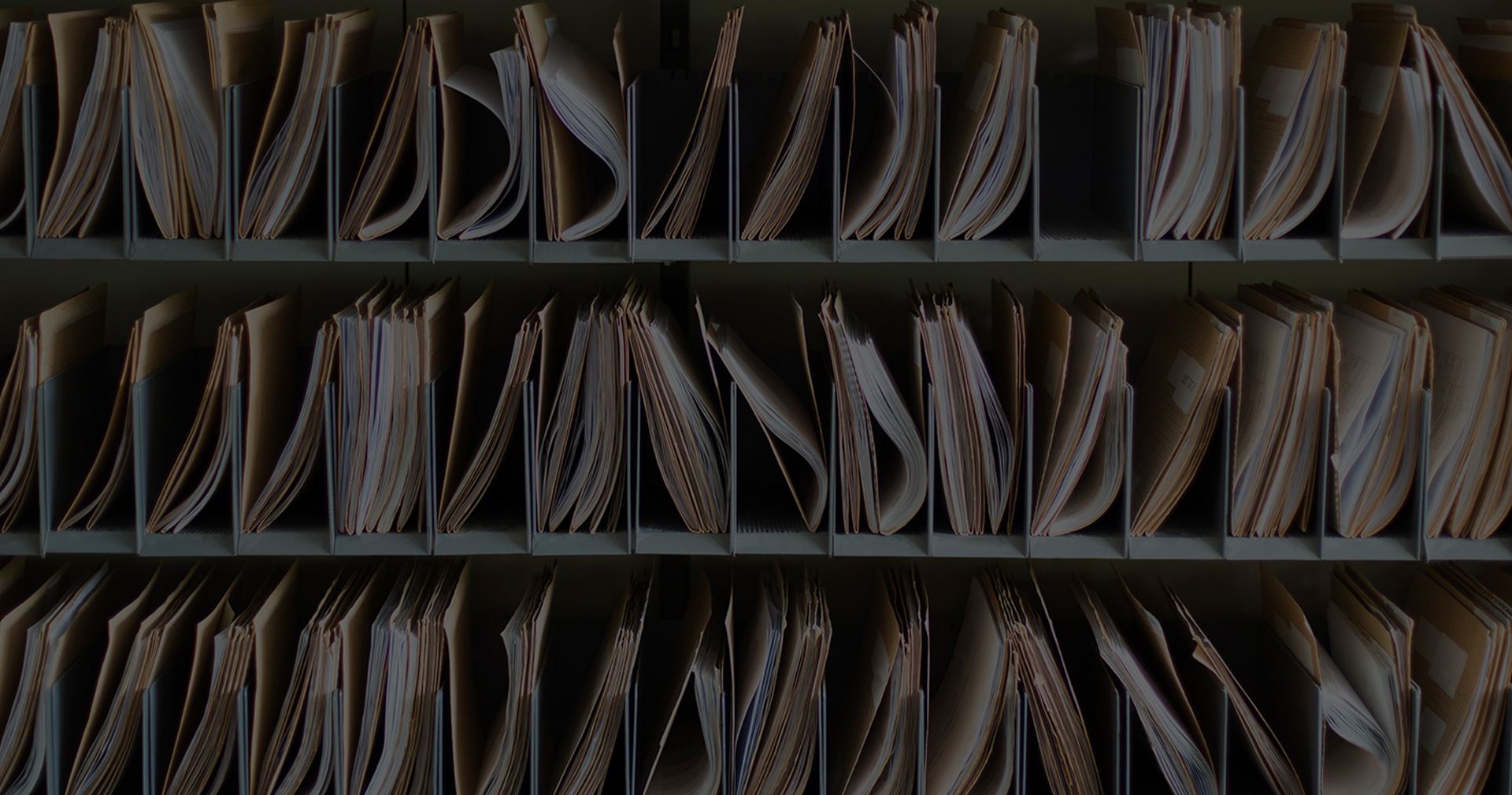 Schedule Your Free Consultation Now